Customized Commercial Lines Insurance
Running a business is already a complex task. The worry of protecting it against unwanted events only adds to the business owners' headaches. That's when an independent insurance agency, like PAC Insurance Agency, can help you out.
We, at PAC Insurance Agency, offer customized business insurance in Arizona, Illinois, Wisconsin, and Indiana. We understand the fact that each business has its own set of insurance needs, similar to its unique business objectives. Hence, we spend enough time in thoroughly understanding your requirements to help find the policy that gives you the desired coverage.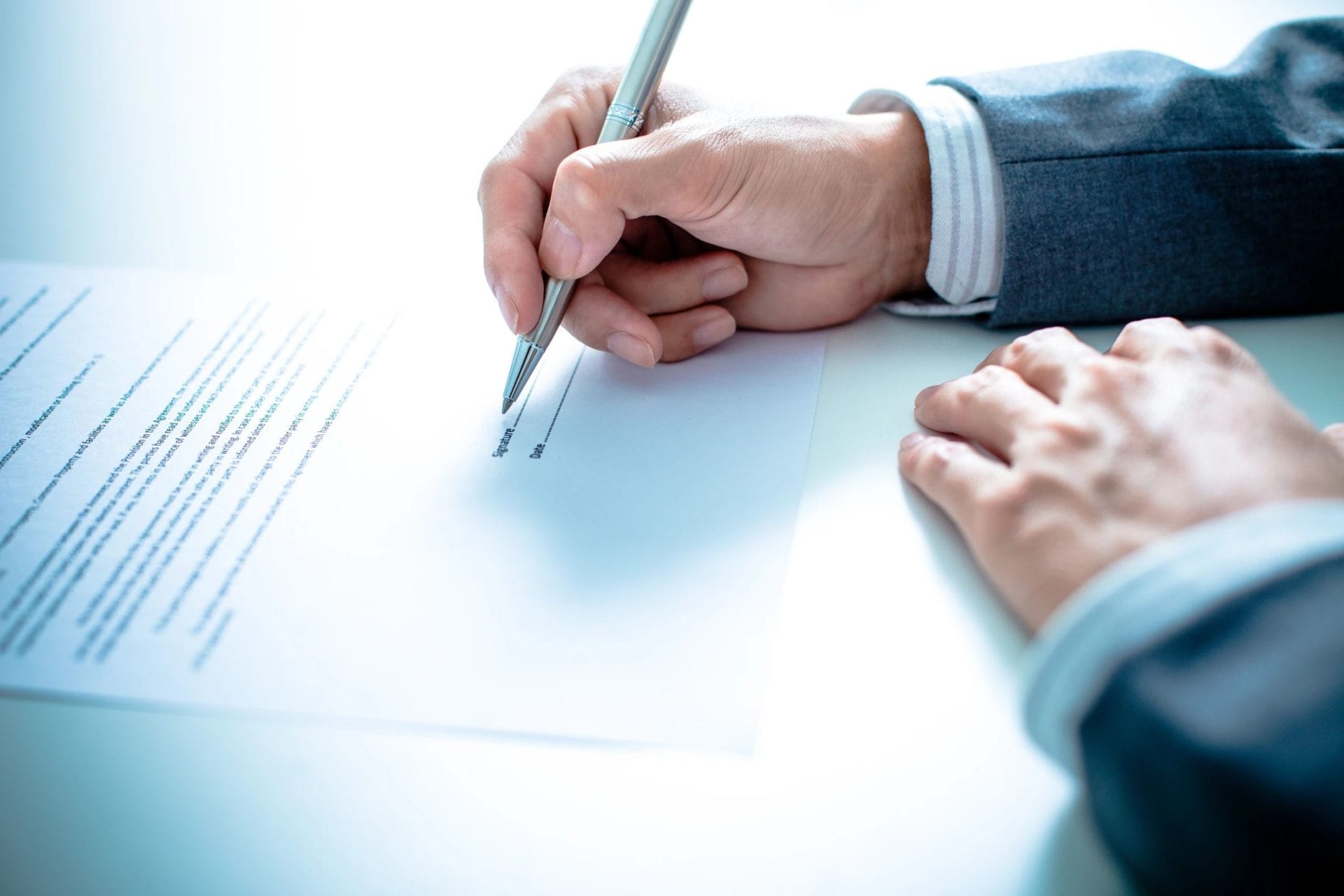 There are majorly four types of business insurance you can opt for:
Property Insurance – Protects you against damages to your business property and goods stored within the property
Liability Insurance – Covers you against third party damages
Workers' compensation and Business Auto Insurance – Coverage for commercial auto damages and employee injuries
Group Healthcare Benefits
Our insurance agency works closely with a variety of corporations for their business insurance needs, from large scale organizations to SMEs. Whether you have rental properties, retail stores, restaurants, or beauty shops; there's no best policy our specialty department can't find for you.
We truly want to help you protect your business and your investment along with your income from life perils!
Give us a call today for a quote!